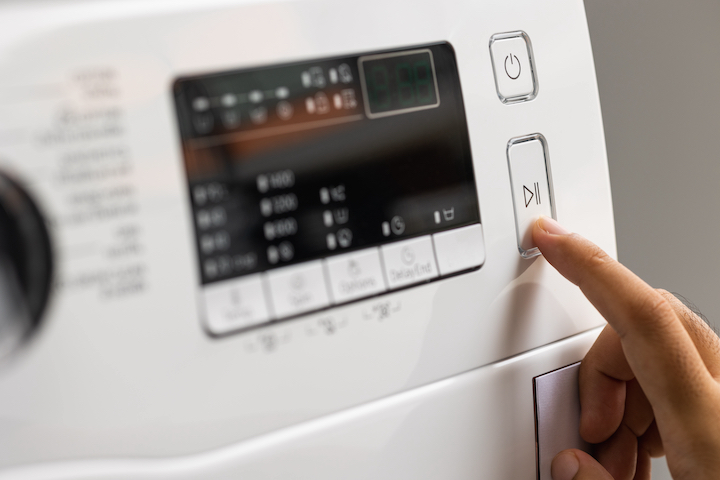 Household appliance regulations
Local and international appliance regulatory standards and regulations evolve rapidly to meet specific needs expressed by the market for shared references. Non-compliance of household appliances can give rise to potential safety risks for users and compromise the functionality and durability of the product itself. Those involved in designing and manufacturing household appliances must pay close attention to regulatory updates to ensure that consumers receive a high-quality and excellent-performing product.
Regulations for household appliances: which rules do manufacturers have to follow? After delving into the subject of energy labelling, in this article we deal with CEI regulations.

Would you like to keep up-to-date with the latest news on SLIM and light-signalling products? Click on the button below and subscribe to our newsletter!
CEI regulations for home appliances
Within the regulatory framework regulating the home appliance sector, we find the CEI regulations for household appliances issued by the Italian Electrotechnical Committee, a "super partes" body recognised by the Italian State and the European Union. The CEI, in fact, is responsible for drawing up standards to regulate the design, production, installation and certification of products and systems. In addition, this association undertakes specific actions to promote and disseminate technical and scientific culture and electrical safety. Their indications are used for testing and certification in order to verify the manufacturer's indications.
The CEI standard lays down the minimum requirements for the safety, reliability and efficiency of those devices, components and apparatuses connected to an electrical installation.
It is a unique tool, with both national and international effect, for quality and risk assessment. The CEI standards provide essential guidelines on the innovation to be pursued in the construction of equipment for domestic use.
With reference to this, Law No 186 of 01/03/1968 in Article 2 states the following:

Materials, equipment, machinery, installations and electrical and electronic systems made in accordance with the standards of the Italian Electrotechnical Committee are considered to be constructed in a workmanlike manner.
The list of CEI standards is complex and articulated for the different areas regulated. Among these, the CEI 64-8 standard, now in its eighth edition, is one of the reference provisions for user electrical systems concerning the electrical connection of household appliances. This standard, in fact, specifies the requirements for the design and implementation of a low-voltage electrical user installation (not exceeding 1000 V alternating current and 1500 V) and constitutes the CEI regulatory reference for carrying out electrical installations inside buildings.
Each professional knows, interprets and uses the set of rules relevant to his or her field of work.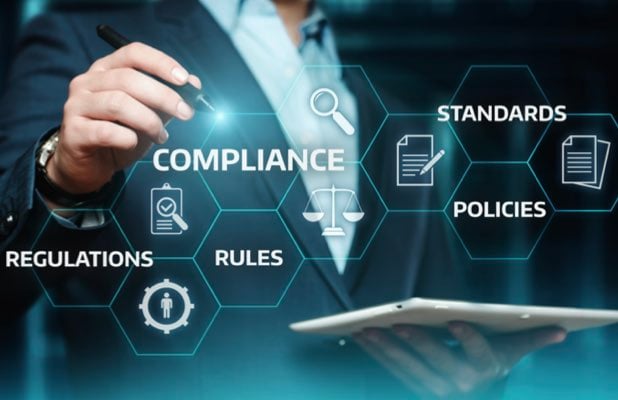 We at SLIM, as suppliers of light-signalling components for various types of household appliances, are very careful to meet all compliance standards. We operate in accordance with the regulations laid down by the market, in particular with regard to mandatory certifications for products connected to electrical networks or for those required when marketing devices in foreign countries. Should the end customer require a specific standard to adhere to, we work together to adapt our components and be able to guarantee what is required.
Would you like to learn more about SLIM's light signalling components for the home appliance sector? Click on the button below and download the product catalogue.