TECHNOLOGY and PRODUCTION
Learning, improving
and developing the future
Send us your request and we will develop it together.
RESEARCH AND DEVELOPMENT
Being sensitive to our customers' requests, we improve and suggests more and more efficient solutions every day. The deep experience gained over the years allows us to promptly tackle the submitted requests.
Our R&D department has gained modern and high-performing tools in its growth, which allows our company to actively cooperate with our customers to the development of new products and solutions. The abilities, increased over the years, let us achieve tailor made solutions, with the aim of supplying the most suitable solution to the required need.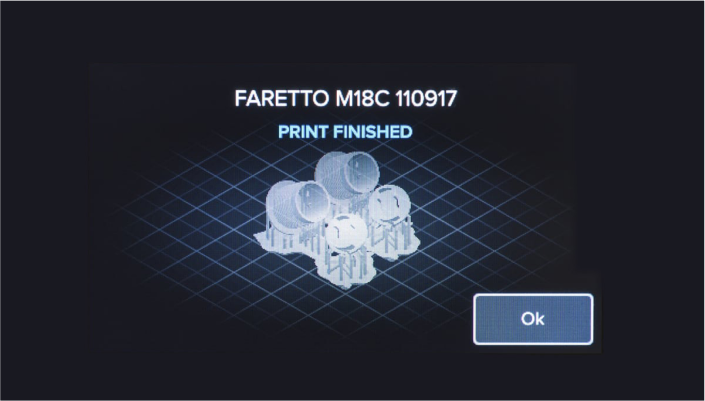 TECHNOLOGY
New solutions for the creation of prototypes and for production
We are constantly investing in new systems for a better management of all the production cycle and the R&D activities. The use of 3D printers in stereolithography allows us to largely increase the creation of prototypes, while the implementation of numerically controlled equipment makes our production even more flexible and efficient, making the service offered to the customer all-round better.
THE PRODUCTION SYSTEM
The beating heart of our company
Our production system is a tested mechanism supported by long lasting experience, qualified personnel, technical instruments suitable to assure high efficiency standards, to which our customers are accustomed. With the introduction of advanced machinery we want to offer technologically advanced solutions.
Thanks to the financial support received from the European Regional Development Fund (ERDF) and Lombardy Region, our company has promoted an important investment program aimed at implementing the optimal conditions of production and maximizing the efficiency of inputs. The program will contribute to the improvement of the efficiency and process safety, increasing company performance and competitiveness.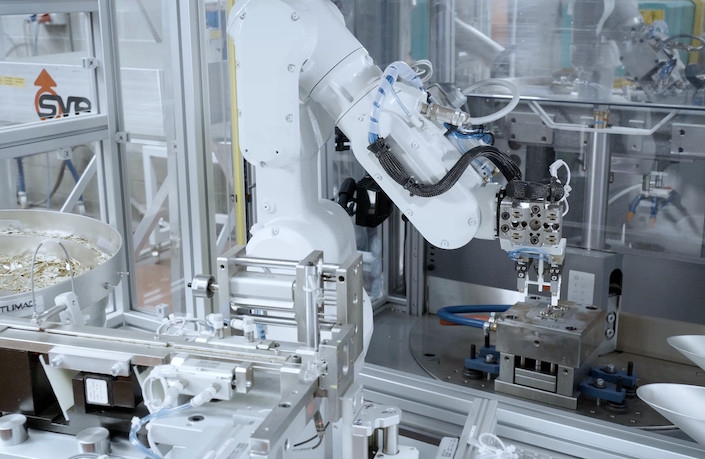 13 moulding presses manufacture all the plastics components used in our range of products.
MOULDING
Components undergo the first phases of the production process.
SEAMING AND WELDING
In this phase, the experience gained over the years by our operators is fundamental. The good outcome of the finished item depends mainly on this.
ASSEMBLY
Essential part of the production process, it is the guarantee on our products. Our distinctive characteristics that make us different from other company on the market for quality and result reliability.
TESTING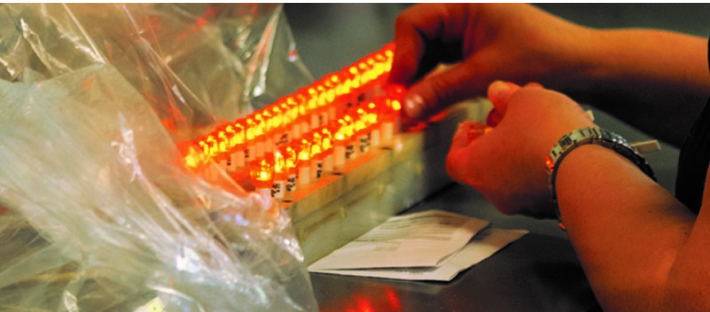 Monitoring all the steps
The production process does not finish within the company. It starts from an idea and finished with the delivery, through the respect of all the required quality standards. We work together with consolidated, trained and certified partners. The whole line is, in this way, controlled to guarantee the SLIM quality standard that means a product of quality and respect of the delivery timing.