MISSION
Our mission consists in grasping, interpreting and satisfying our target's requirements, accompanying the development of your ideas with our lighting solutions. In a world that is constantly searching for progress SLIM represents an industry benchmark, where the customer's project is central.
VISION
Lighting in its many uses can improve people's quality of living.
This is why we combine our best competencies and the most innovative technology to develop cutting edge lighting solutions, that benefit from project know-how, manufacturing flexibility and speed of implementation.
Simple - Lighting solutions emerge from thorough analysis and constant planning, that lead us to improve every day, in order to supply products that are easy to use. Simplicity is a value that also characterizes us in our relationship with others.
Smart – Ready for change and open to innovation, we provide lighting solutions focused on new technology and new functional scenarios.
Human-Centered – Project planning centered on our ability to create and maintain long term relationships with our different stakeholders, who thus become consolidated partners in providing new lighting solutions to the marketplace.
WITH PASSION FROM 1973
In 1973, the interaction of six people, each one with their own experience in the mechanical engineering and electrical sectors, gave birth to S.L.I.M. At the beginning the production consisted of neon lamps with glass bulbs and electromechanical switches. Being always sensitive and receptive to technological development, the company increased, already in 1974, its production line with moulding presses for plastics components, which led to a growth of the production activities.
In 1975 SLIM took part in the first Milan trade fair, followed by the foreign trade fairs in Cologne, Paris, Hanover, Madrid. The following acquisition of VETO company allowed SLIM to increase the production of switches. With a consolidated commercial network in Italy and abroad and always ready to catch the market innovation, SLIM started integrating the LED technology in the production of indicators already in 2000.
Nowadays we are preparing for future challenges, on the basis of our 45-year-long experience! We are ready to face the challenges of the global market with the same passion that characterized the birth of our company.
Management
Two generations of continuity
SLIM has now reached the second generation, this guarantees continuity and assures the ability to face our reference markets through a more-than-45-year-long journey. Tradition and dedication are the founding partners' values, which toady are being carried on with the same passion by the second generation, that is looking forward to the future with the awareness of an important historical legacy, as well as with a clearer view on new technologies.
"Our company is experiencing today an important moment of renewal. We are getting ready to face new challenges, supported by a story that made us determined and prepared."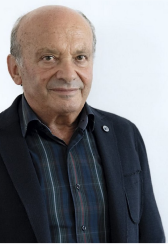 Pierluigi Cattani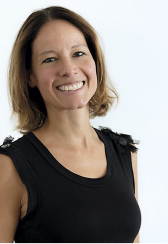 Raffaella Zambellini
Co-CEO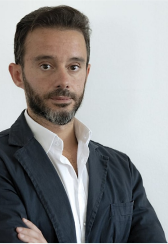 Matteo Cattani
Co-CEO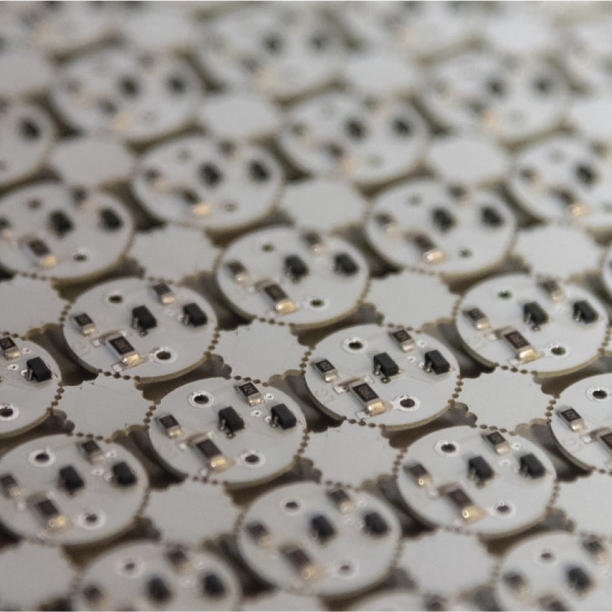 Generational transition and the new organization
INHERITING THE PAST, MAKING GOOD USE OF IT AND BUILDING THE FUTURE
"We are ready to face the future with dynamism and passion with lessons learned from the past."
"We want our co-operators to share our dynamism, essential characteristic to face today's market. We foster initiative and autonomy and try to actively involve everybody in a responsible way in the daily activities at all levels. Making everyone aware of the company and market dynamics will help us grow and improve every day more."
THE FUTURE HAS ALREADY STARTED, DO YOU WANT TO SEE IT?
The first neon indicators have been surpassed by the LED ones, a continuously evolving technology that opens new scenarios. However, the technological development of the past decade, allows today innovative solutions and a new point of view on the market, allowing us to look forward. Our society changes, and so does the design and the development of our products. So, we are continuously changing as well. And we are always looking for new systems that consent the lightning of always wider surfaces or featuring a complex geometry, or having more and more narrow spaces.
Ready and open to innovation, our investments are aimed at optimizing the company processes and strengthening the search and development of new lightning technologies.
Our customers