Thinking outside the box for a better understanding
From our point of view, quality means assuring the repeatability of the realized product. This quality consistency can be achieved only through a thorough control throughout all the production phases. We adhere to the Certification ISO 9001: 2015 and to the highest control and audit standards for all our production. Procedures, operating instructions, parameters and the whole production system has been modified for more than 40 years.
All our products are manufactured in full compliance with the international regulations (RoHS, REACH) and are approved and validated by important certifying authorities such as VDE, UL-CSA, ENEC e IMQ.
The quality of our solutions is not guaranteed only by the certifications, it arises as well from the steady and concrete commitment that lead us to develop long lasting products, orienting our customers towards the best solution for them.
RESPECT FOR THE ENVIRONMENT
We strictly stick to Directive 2011/65/UE (RoHS II) and European Regulation N. 1907/2006 (REACH) on environmental subjects. In 2012 we installed a photovoltaic plant for the generation of electrical power, exactly because we believe in a sustainable future.
In 2022 we have integrated our photovoltaic system with 300 monocrystalline silicon photovoltaic panels, settled on the roof of the plant, an inverter and a monitoring device in order to guarantee the 40% coverage of our energy needs from renewable sources and support the optimization of consumption during the production hours.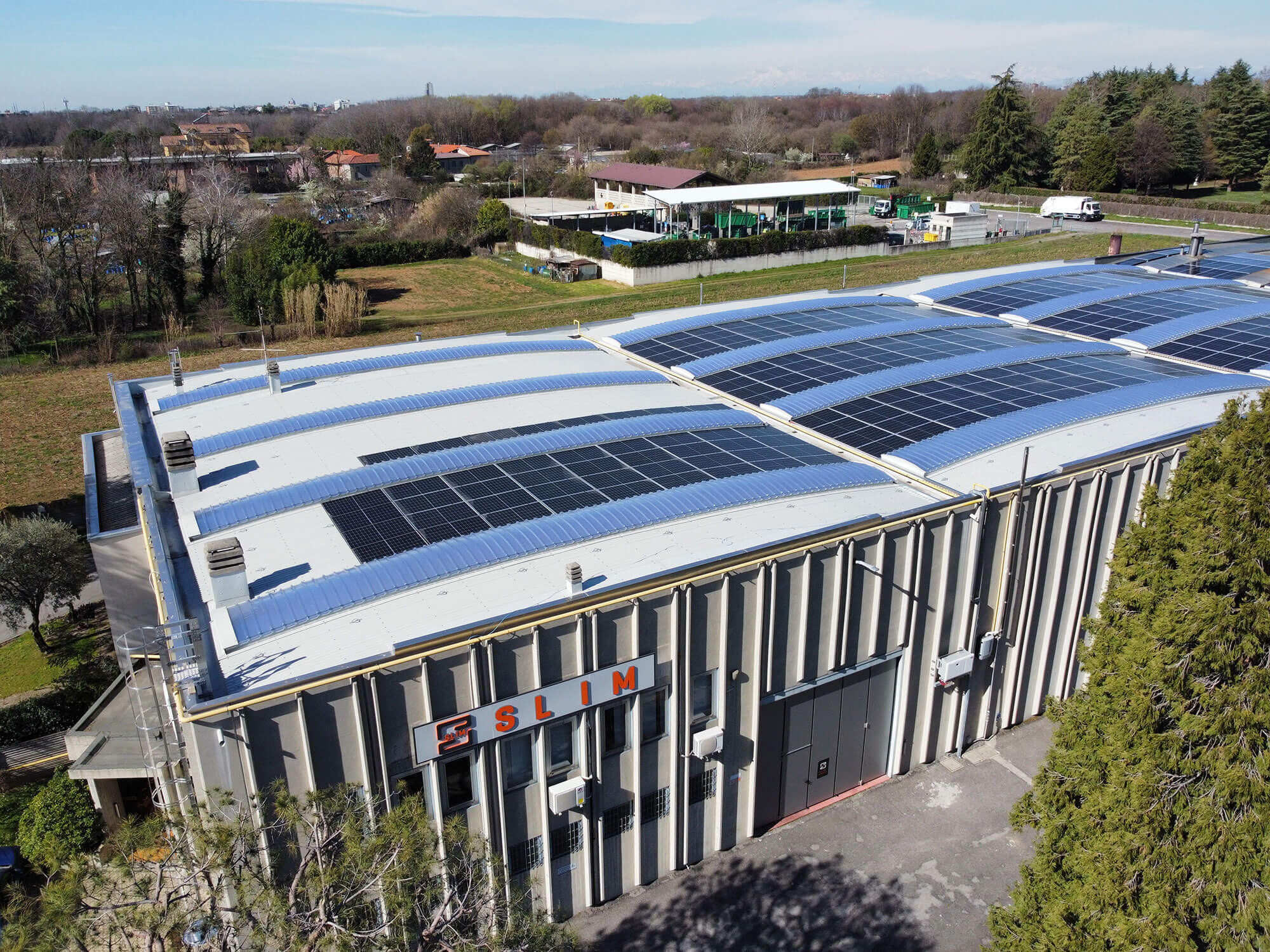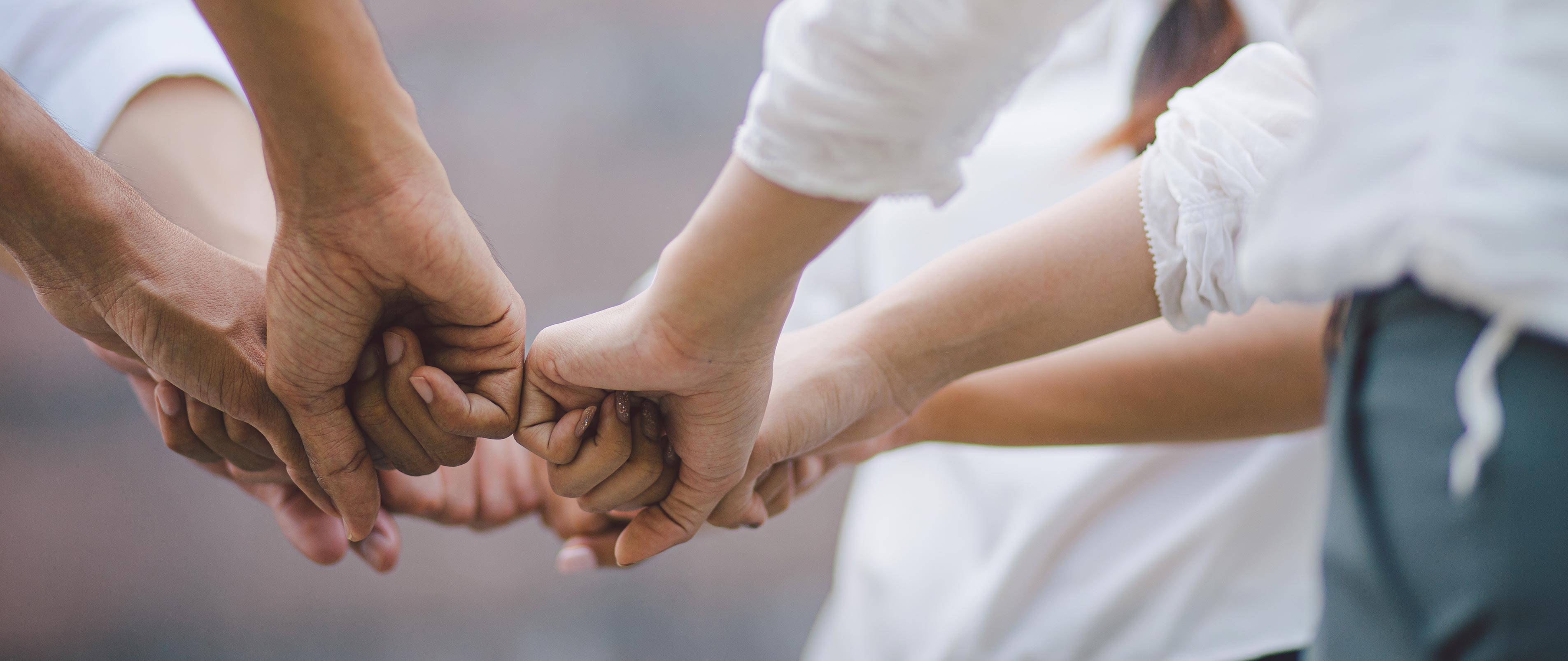 Our people matter
Safety is for us a fundamental value: we are very careful towards the environmental conditions in which our personnel work and we regularly make improving interventions on them. We consider our company as our family: paying attention to its components' safety and health is a daily activity.